Good Samaritan Medical Center Welcomes VP of Patient Care Services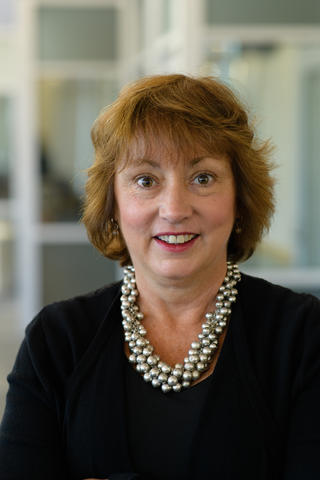 Mary Fuhro, RN, BSN, JD, CPHQ to join Senior Leadership
Good Samaritan Medical Center is pleased to announce Mary Fuhro, RN, BSN, JD, CPHQ, has been appointed to the role of Vice President of Patient Care and Chief Nursing Officer effective August 28, 2017. She has relocated from New Jersey to Sharon, MA.
Ms. Fuhro joins us from Newark Beth Israel Medical Center and Children's Hospital of Newark, New Jersey where she served as the Vice President Patient Care Services / Chief Nursing Officer from 2011 through 2016. Prior to stepping into that role, Mary served as the VP of Outcomes Management for the same organization.
She has a comprehensive background with demonstrated competency in patient experience improvement, patient safety, and nursing practice.
Prior to her roles within the Newark Beth Israel system, she held various senior leadership positions with Saint Michael's Medical Center and Saint James Hospital, both also located in Newark, NJ.  
Mary received her BSN from Seton Hall University, New Jersey and her Juris Doctorate from Seton Hall University Law School.
"I am very proud to introduce Ms. Fuhro to Good Samaritan and our community," said John A. Jurczyk, FACHE, President of the hospital. "Ms. Fuhro will be a tremendous asset to the Medical Center, and I am certain she will inspire and lead not just the nursing staff, but our entire patient care team, with a sincere commitment to our mission and vision."