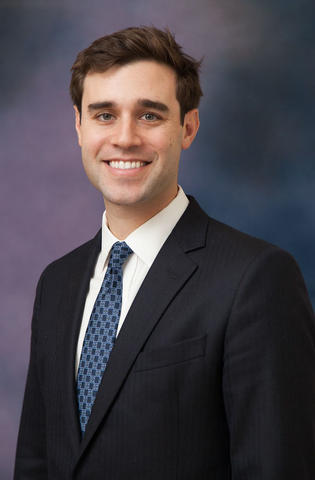 Harrison Bane of BaneCare Chosen to Lead Hospital
Good Samaritan Medical Center today announces Harrison "Harry" Bane as the new President of the hospital. Harry will be rejoining Good Samaritan Medical Center on January 4, 2018. Mr. Bane previously held the position as Vice President of Operations at Good Samaritan where he built a culture of collaboration, and focused on Length of Stay and ED throughput.
Before serving at Good Samaritan, Harry was an Associate Administrator at St. Elizabeth's Medical Center. Harry brings experience in health care management and hospital operations, with a focus on providing the highest quality patient experience. In his current senior role at BaneCare, Harry led the system-wide integration of health care delivery and value-based care for their skilled nursing and rehabilitation facilities, adult day health centers and assisted living facilities.  
"We are excited by Harry's return," said John Polanowicz, Executive Vice President of Hospital Services for Steward Health Care. "The entire senior leadership team is looking forward to 2018 as we continue to position Good Samaritan Medical Center as the premier community hospital serving the Metro South area."
The hospital has been fortunate to have Doug Luckett as interim leadership at Good Samaritan over the last three months. "We are grateful to Doug and the team for their tireless focus on our quality of care and for making significant operating improvements over the last months." Polanowicz stated. "Doug will work through the transition with Harry and continue in a new role at Steward."