Good Samaritan Medical Center Offers Programs for a Healthy 2020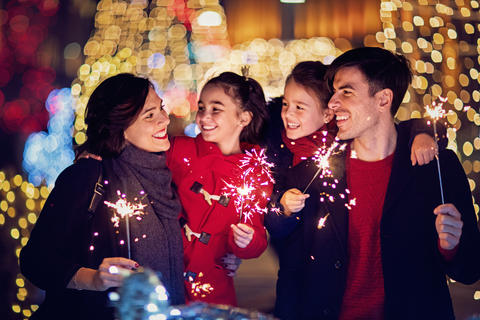 Are you or someone you know a smoker? Get help to quit.
Making the decision to quit smoking can dramatically improve overall health, including better heart and lung functions. In fact, the beneficial effects of stopping can be measured within the first 12 hours. Support can help you quit for good. Our smoking cessation classes are tailored to each individual.
For more information about smoking cessation call 508-427-2327.
Lung Screening Program
The American Cancer Society recommends an annual lung cancer screening for patients with a history of heavy smoking. A yearly lung cancer screening with low-dose CT, or LDCT, has been shown to save lives by finding lung cancer early, when it is easier to treat. Patients who are at risk for lung cancer and qualify for LDCT screening should discuss their options with their primary care physician. Good Samaritan Medical Center offers LDCT screening and is designated as an American College of Radiology ACR Lung Cancer Screening Center.
For more information, call 508-427-2665 and press option 3.