Behavioral Health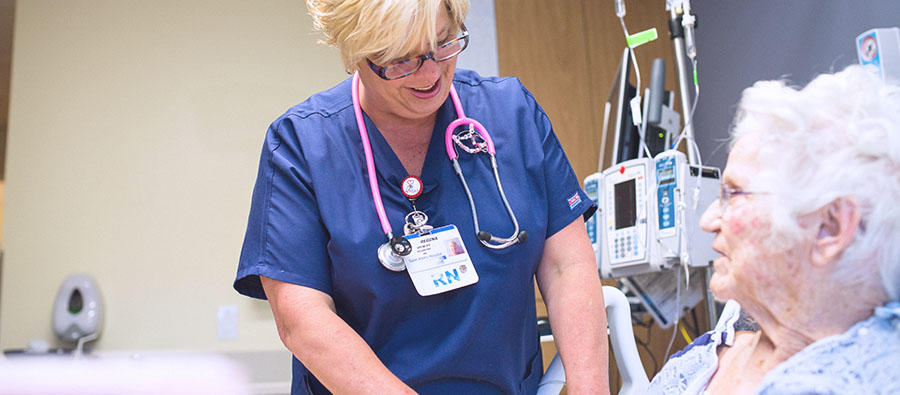 We are here to help you find what you need.
Good Samaritan Medical Center's senior behavioral health unit provides psychiatric services for adults ages 55 and over who suffer from a variety of mental health conditions, which may include depression, anxiety, and dementia related problems.
Mental & Behavioral Health Services at Good Samaritan
 
Our secure 16-bed inpatient unit provides a supportive, structured environment with daily therapeutic programming. We offer patients a multidisciplinary approach that involves psychiatrists, psychiatric nursing, social workers, occupational therapy and recreational therapy. The unit is open 24/7 to accept calls for admissions.
Patients come to us from a variety of settings, including skilled nursing care centers, assisted living residences and the community. The Senior Behavioral Program is an acute psychiatric program licensed by the Massachusetts Department of Mental Health. In order to be eligible for admission, patients need to present with significant changes in their behaviors, experience severe symptoms and/or present a substantial risk of danger of injury to themselves or others. On average, patients stay seven to ten days and receive discharge and aftercare planning.
Resources
NAMI Massachusetts

A vital state resource for individuals and families facing the challenges of mental illness, providing free mental health family-based education, family and peer support, and grassroots advocacy.