Breast Care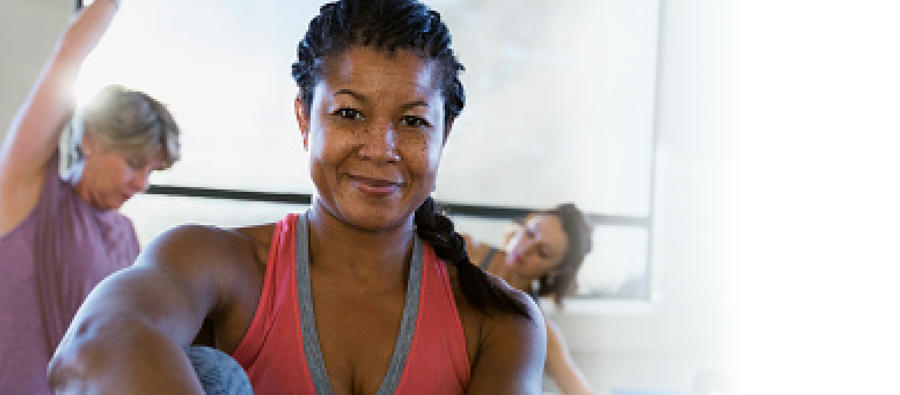 Our highly trained and qualified staff offer patients greater confidence. Our radiologists are board certified by the American College of Radiology (ACR) and our technologists are registered by The American Registry of Radiologic Technologists (ARRT), state licensed, and certified by the Department of Public Health (DPH) in mammography. Our qualifications are your peace of mind.
Our services include:
All-digital screening mammography and diagnostic mammography
Breast MRI
Ultrasound
Stereotactic breast biopsy
Ultrasound-guided needle core biopsy
Bone density testing
We offer convenient day and evening hours:
Monday, Thursday and Friday: 8 a.m. - 4 p.m.
Tuesday and Wednesday: 8 a.m. - 7:30 p.m.
Good Samaritan Medical Center's Women's Imaging Center
Accredited in mammography, stereotactic breast biopsy, breast ultrasound, and ultrasound-guided breast biopsy, and is a designated Breast Imaging Center of Excellence by the Commission on Quality and Safety and the Commission on Breast Imaging at the American College of Radiology. 
Our facility is accredited by The American College of Radiology, FDA inspected, and state approved. Each unit is equipped with a heating pad for increased patient comfort. We also have high quality dedicated breast ultrasound equipment. Our bone densitometry is performed on a GE Lunar Prodigy DEXA Scan machine, which images the lumbar spine and hips and assesses a patient's fracture risk.
Common questions asked regarding breast care appointments
Can I choose when and where to have a screening mammogram?
You have the right to self-refer for a screening mammogram and to choose the facility you want to schedule your appointment.
Do I need to be referred by a physician to receive a screening mammogram?
A physician referral for a screening mammogram is not required. 
Resources
Top Tips for Healthy Breasts

Breast cancer - it seems we all have a friend or family member who has had it. That makes it personal, and can leave you feeling vulnerable. "Being female is the strongest risk factor for developing breast cancer," said Susan Stafford, MD, FACR, director of Breast Imaging and Intervention at Good Samaritan Medical Center. "But there are steps all women can take throughout life to manage that risk."