Breast Care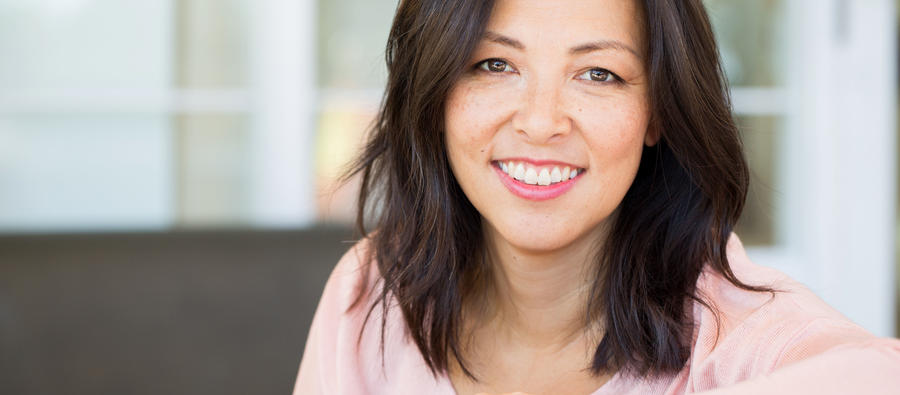 The Breast Care program at Good Samaritan Medical Center brings together a highly skilled team of experts including physicians, nurses, and imaging technologists whose shared goal is to provide comprehensive, personalized care from screening though diagnosis and recovery.
The breast care program provides a multidisciplinary approach for all aspects of breast health including advanced mammography and diagnostic technology, specialized surgical services, comprehensive treatment options and high-risk genetic counseling.
Our program includes experts in breast imaging, radiology, surgery, pathology, and oncology who work together to develop treatment plans for each patient. 
Nurse navigators are available to guide patients through their care plan. Nurse navigators provide education and support, helping every patient understand options and what to expect at every step in their course of treatment. 
Good Samaritan Medical Center's Women's Imaging program has been recognized by the American College of Radiology as a Breast Imaging Center of Excellence. The Women's Imaging Center provides routine screening mammograms as well as diagnostic imaging and procedures.
When breast imaging results indicate a need for follow-up care, the Breast Center team at Good Samaritan Medical Center partners with each patient to develop a personalized care plan for further diagnosis and treatment. The team includes highly experienced, board-certified surgeons and a nurse navigator.