Good Samaritan Medical Center welcomes Peter Brown, MD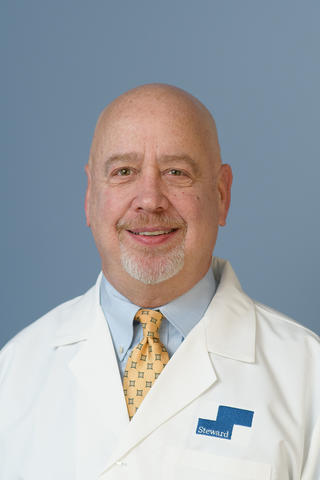 Peter Brown, MD joins OB-Gyn Staff at Good Samaritan Medical Center
Good Samaritan Medical Center is pleased to announce Peter Brown, MD, MBA, as the newest Obstetrics and Gynecology staff physician in Women's Health Services. His office is located at One Compass Way, Ste. 109, East Bridgewater, MA. Appointments may be made at 508-350-2990
A resident of Norwell, MA, Dr. Brown is well-known in the South Shore and South Coast region as being a highly experienced and capable physician with a focus on OB-Gyn surgeries. 
Dr. Brown completed his undergraduate work and received his medical degree from Brown University, Providence, RI. He selected Mount Sinai Hospital, Hartford, CT for his residency where he was appointed Chief Resident. He is board certified in Obstetrics and Gynecology and holds a Master's in Business Administration from Boston University.
Prior to joining Good Samaritan, he has held appointments with Massachusetts hospitals including Southcoast Health, St. Luke's Hospital; South Shore Hospital; Morton Hospital; and Jordan Hospital. 
"We are very happy to welcome Peter Brown to the Good Samaritan Medical Center Women's Health Services staff," said John Jurczyk, FACHE, President of Good Samaritan Medical Center. "He has an extensive background in maternity care and services which will benefit our community greatly."
"In addition to his experience in the hospital setting, Dr. Brown has donated his medical skills and time as a volunteer in Quito, Ecuador," commented Jurczyk. "This level of compassion while working under difficult conditions to serve the most in need speaks volumes about his character. I know he will serve our patients well."