Primary Care
Good Samaritan has the largest medical staff in the region representing over 50 medical specialties.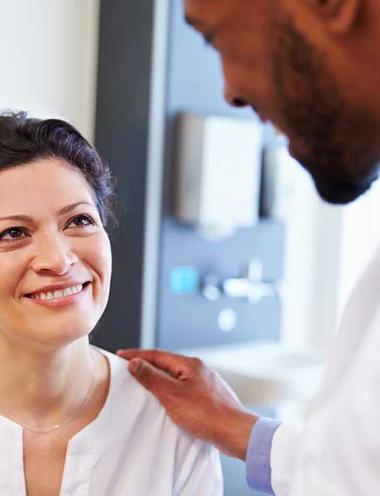 Primary Care Physicians for the Entire Family
Our primary care physicians (PCPs) are board certified and located conveniently in your community, including Brockton, Randolph, Whitman and the Pearl Street Medical Complex on the Easton line. Our PCP's offer comprehensive evaluation, consultation and medical management for all diseases. They emphasize preventive medicine, health education and periodic check-ups. Our physicians are committed to caring for the needs of their patients in a compassionate and professional manner, while building a trusting relationship around the quality care patients deserve.
For a complete listing of all Primary Care Physicians, visit steward.org/doctorfinder
primary=FAMILY MEDICINE hospitals=Samaritan not_type=sp
primary=INTERNAL MEDICINE hospitals=Samaritan not_type=sp