Primary Care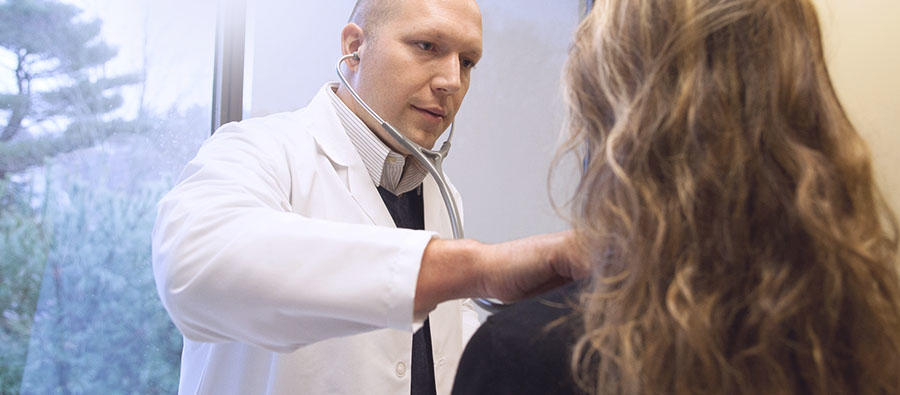 We are here to help you find what you need.
Good Samaritan has the largest medical staff in the region representing over 50 medical specialties.
Primary Care Physicians for the Entire Family
Our commitment to the community we serve is evident by the recent $70 million investment in clinical services, which includes a state-of-the-art Emergency Room on the hospital campus in Brockton, expanded Same-Day Surgery and Endoscopy Suite in the medical center, as well as a new Surgery Center in Easton and MRI Center in East Bridgewater. 
Our primary care physicians (PCPs) are board certified and located conveniently in your community, including Brockton, Randolph, Whitman and the Pearl Street Medical Complex on the Easton line. Our PCP's offer comprehensive evaluation, consultation and medical management for all diseases. They emphasize preventive medicine, health education and periodic check-ups. Our physicians are committed to caring for the needs of their patients in a compassionate and professional manner, while building a trusting relationship around the quality care patients deserve.
For a complete listing of all Primary Care Physicians, visit steward.org/doctorfinder
Resources
Spring Health Cleaning

Spring brings with it thoughts of cleaning out after a long cold winter indoors. Many people use this time to clean carpets and windows or replace storm doors with screen doors in anticipation of warmer weather. However, spring is a great time to schedule an annual review of what is in your family medicine cabinet.