Good Samaritan Medical Center Welcomes Chief Financial Officer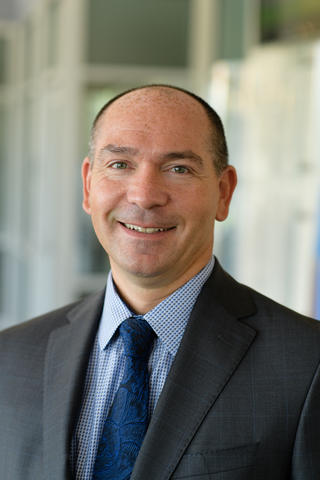 Matthew J. Cotti, of Plymouth, to Join Medical Center Senior Leadership
Good Samaritan Medical Center is pleased to announce the appointment of Matthew J. Cotti of Plymouth to the role of Chief Financial Officer. Mr. Cotti will join the hospital full time on July 10, 2017.
Mr. Cotti will replace Hal McNeil, of McNeil Enterprises, a consulting firm based in New York. Mr. McNeil served as interim CFO at Good Samaritan for six-months.
Matthew has been part of Steward Health Care since 1999 when it was formerly Caritas Christi Health Care.  He began his career at Good Samaritan Medical Center as a Financial Information Specialist. He then went on to serve in various financial positions throughout the system including Chief Financial Officer for Quincy Medical and most recently Steward Home Care, Inc.
"Matthew has a demonstrated ability to restructure business operations to drive growth," said John A. Jurczyk, FACHE, President of Good Samaritan Medical Center. "He will bring a focus on improved operating efficiency and profitability to Good Samaritan." 
Mr. Cotti was chosen for her leadership in the field of financial and accounting operations management, financial planning, decision support, process re-engineering, and cost benefit assessment.  
Matthew obtained his Bachelor of Science in Finance, Cum Laude, from Bridgewater State College.  He resides in Plymouth, MA.