Good Samaritan Medical Center is Grateful for Community Support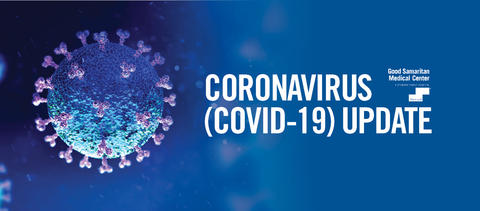 We are so grateful for the amazing support of our community!  Thank you to all who have donated Personal Protective Equipment (PPE) supplies to the Good Samaritan Medical Center team during this time.
Good Samaritan Medical Center is pleased to accept donations of PPE. All PPE donations can be delivered to the Medical Center's main lobby from 7am-7pm, 7-days a week.  Please ask security for assistance or follow signage indicating the donation drop off area. If dropping off after hours, please bring donation to main Emergency Room entrance. Staff from security or patient registration will be able to assist you.
Donations of equipment that are being shipped can be sent to the address below. PLEASE NOTE: Good Samaritan Medical Center Cannot Accept Cash Donations.
ATTN: Jim Robbins, Director of Purchasing
Good Samaritan Medical Center
235 North Pearl Street
Brockton, MA 02301
Thank you for your support in keeping our patients, staff, and community safe.