Nominate Staff Member for an I am a Good Samaritan Award
Celebrate a Good Samaritan Medical Center staff member by nominating them for an I am a Good Samaritan Award.
Patients or family members can submit a nomination for a staff member or a care team that went above and beyond to make your experience outstanding. 
Good Samaritans Awards Recipients
Each Good Samaritan is selected because a patient or a family member expressed gratitude for their experience at Good Samaritan Medical Center, letting us know that the care they received from these individuals or teams made a difference in their lives.
Good Samaritans are each shining examples of our mission to provide high-quality care with compassion, accountability, respect, excellence, and stewardship.
Congratulations to our 2022 I am A Good Samaritan Recipients!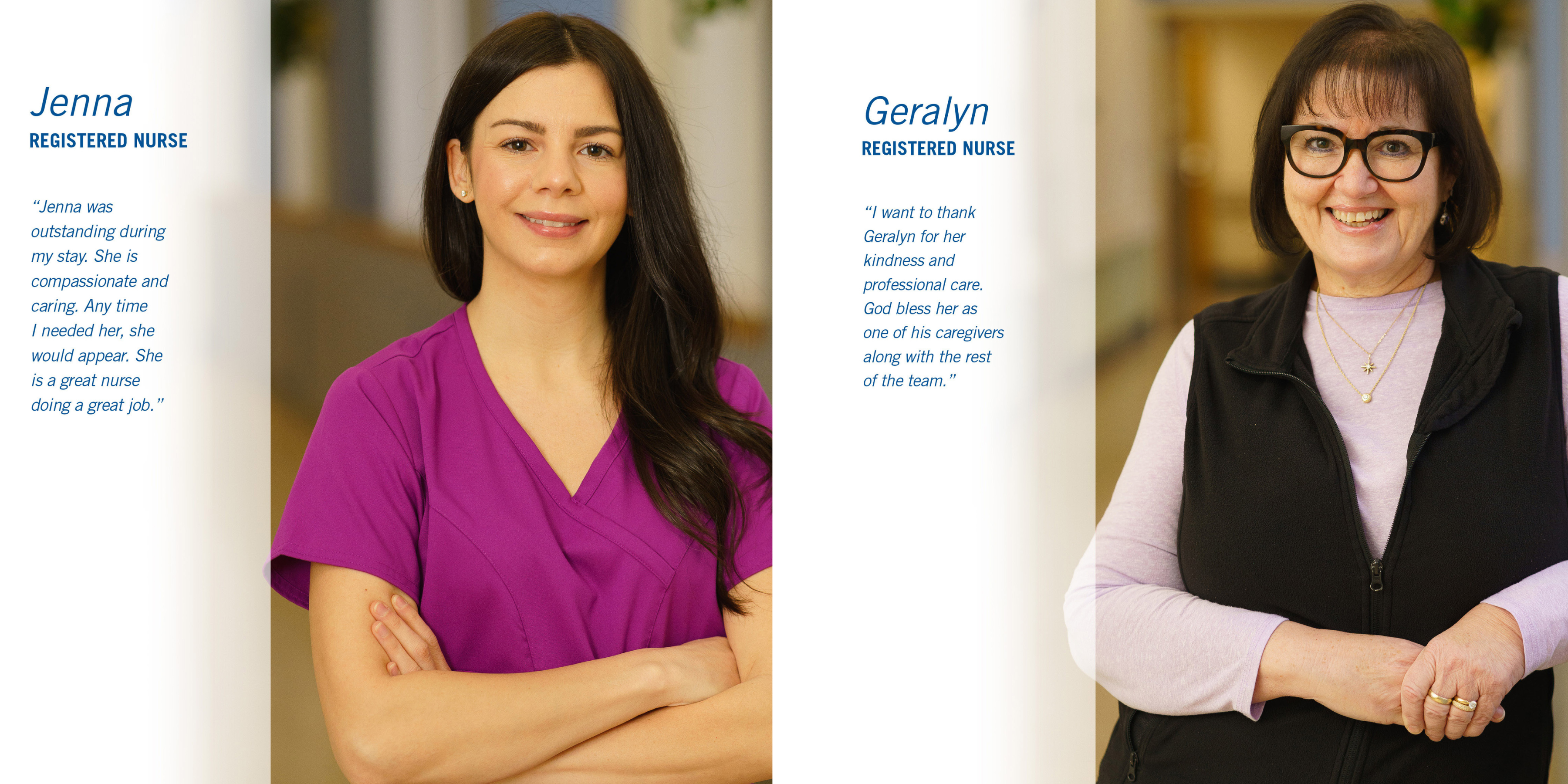 Please click on each recipient's name to read their testimonial.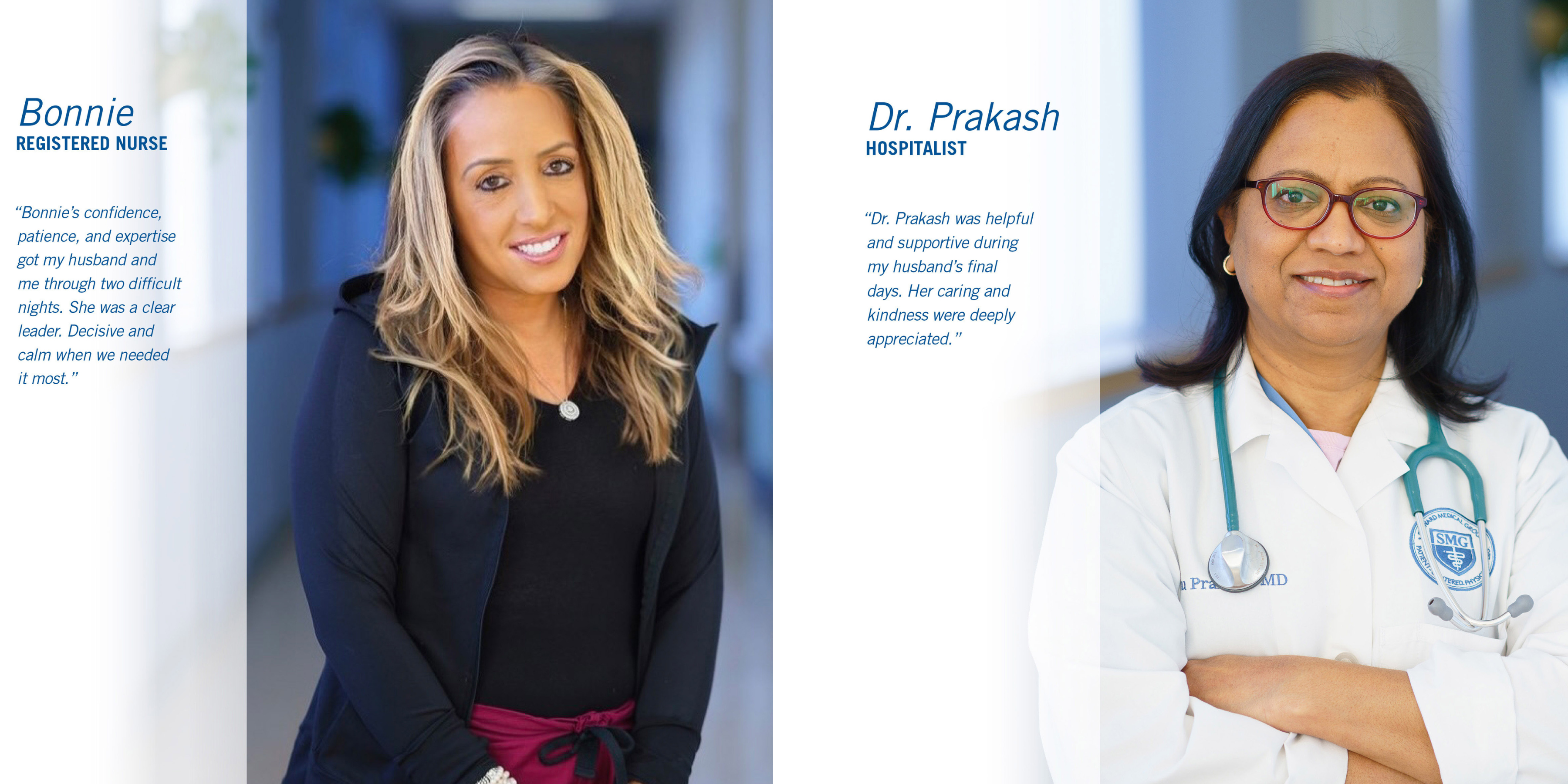 Bonnie and Dr. Prakash