Gastroenterology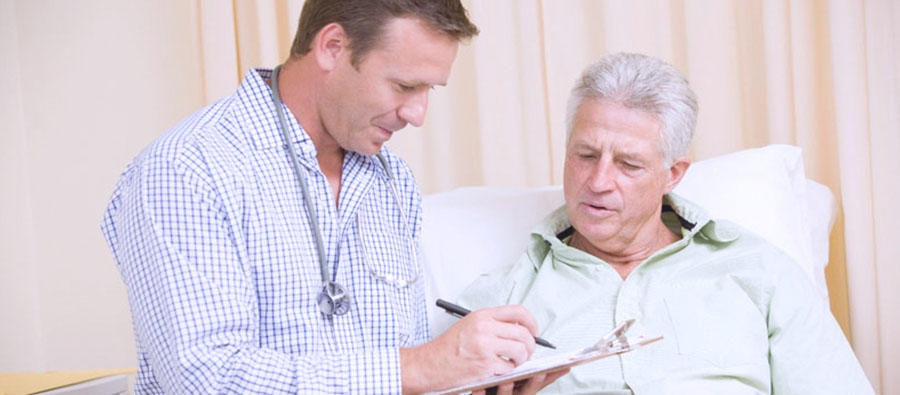 We are here to help you find what you need.
The Division of Gastroenterology (GI) at Good Samaritan Medical Center concentrates on the diagnosis and management of the full spectrum of GI disorders through the use of state-of-the-art technologies. The division addresses many disorders of the gastrointestinal tract, liver, gallbladder and pancreas.
Gastroenterology at Good Samaritan
 
GI services include:
Colonoscopy for colorectal cancer screening with polyp removal
Endoscopic procedures to diagnose gastroesophageal reflux disease (GERD), ulcer disease and diverticulitis
Diagnosis and management of inflammatory bowel disease (Crohn's disease and ulcerative colitis, including the management of these diseases during pregnancy)
Management of hepatitis B and C, as well as other liver diseases
Diagnostic and therapeutic biliary endoscopy, including stent placement and stone removal
Endoscopic ultrasound with fine needle aspiration to help diagnose and treat gastrointestinal cancers
Small bowel enteroscopy
Placement of feeding tubes into the stomach (PEG) or small intestine (PEJ) for patients who require supplemental feeding
Palliation of gastrointestinal cancers using stent placement (esophageal, colonic, duodenalor biliary) or argon beam coagulation
Good Samaritan utilizes the Spyglass cholangioscopy system, enabling direct visualization and biopsy of the bile ducts.