Gynecological Health Services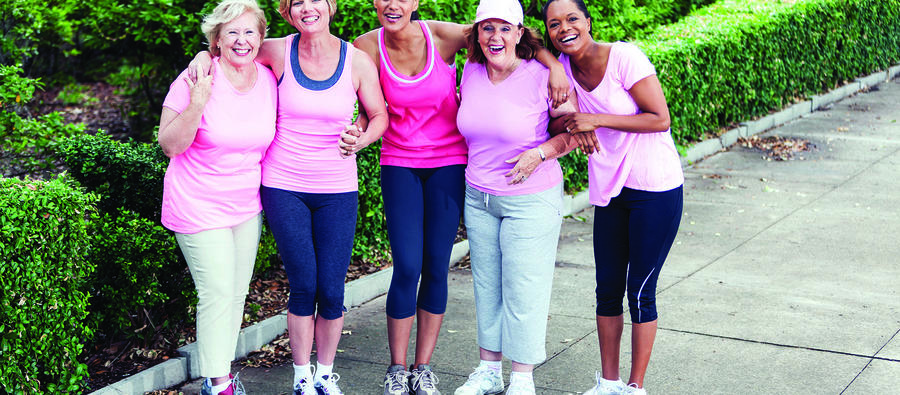 We are here to help you find what you need.
Good Samaritan Medical Center Gynecological Health services provides world-class care to women of all ages including the use of minimally invasive and robotic surgical techniques, treatments for menstrual disorders, urogynecology and pelvic floor disorders, menopause and more.
Gynecological Health Services at Good Samaritan
Good Samaritan Medical Center's Gynecological Health services are designed to meet the unique medical needs of women throughout every stage of life. Our physician's offer a full complement of subspecialty services that fall within the field of women's health, from general gynecologic care to the diagnosis and treatment of uro-gynecological and pelvic disorders.
Women who currently suffer from pelvic organ prolapse, urinary & fecal incontinence, overactive bladder, painful bladder syndrome, chronic pelvic pain, post-cancer vaginal and vaginal health concerns, and reproductive disorders among other health concerns will find a comprehensive care team waiting to assist.
Fibroids, Heavy Bleeding, Endometriosis and Chronic Pain
 
A wide variety of benign (non-cancerous) conditions can affect a woman's reproductive system, which consists of the uterus, vagina, ovaries and fallopian tubes.
Benign gynecological conditions like fibroids (growth in and/or around the uterus) and endometriosis (uterine lining growing outside the uterus) can cause chronic pain, heavy bleeding and other mild to severe symptoms.
Good Samaritan Medical Center's Gynecological health providers are highly skilled surgeons who offer Laparoscopy, Hysteroscopy, and Robotic solutions for these often common conditions. Your physician will work closely with your particular diagnosis to determine if surgery is the right course of action for you, and will select the safest method for you – all with the goal of reducing surgical recovery time and getting you back to a higher quality of life.
Continence and Pelvic Floor Disorders
 
Good Samaritan Medical Center has expertise in diagnosing and treating women with pelvic floor disorders and all areas of incontinence. From an office work-up or specialized testing (multichannel urodynamic studies), to appropriate use of medications, physical therapy, and, if necessary, surgery – patients will find a solution to better quality of life.
Good Samaritan Medical Center has a board certified Urogynecologist on staff offering office evaluation and treatments including minimally invasive surgeries for incontinence and prolapse (vaginal reconstruction, robotic sacrocolpopexy, or suburethral sling).
Robotics using the da Vinci® Surgical System
 
Good Samaritan Medical Center was among the first hospitals in the commonwealth to offer Robotic-assisted surgery – an option which allows breakthrough capabilities that enable surgeons to operate through smaller incisions and have been found to reduce blood loss, pain, recovery time, and the familiar unwanted side effects of other treatments.
Through the use of robotic surgery, surgeons are now able to offer a minimally invasive option for complex surgical procedures. Good Samaritan's robotic surgeons tailor each surgical procedure for the individual patient, with a specially trained robotic surgery team working together to provide comprehensive care before, during and after the surgery.
Vaginal Health
 
Women experiencing vaginal atrophy due to menopause, breast cancer treatments and/or lichen sclerosus now have access to a pain-free, non-hormonal five-minute treatment with the MonaLisa Touch Gynecologic Laser. This offers women a safe alternative to hormone therapy for treatment. There are only six of these lasers in MA, and Good Samaritan is proud to have this unique and comfortable treatment available to our patients.