Mammography Breast Tomosynthesis (3D)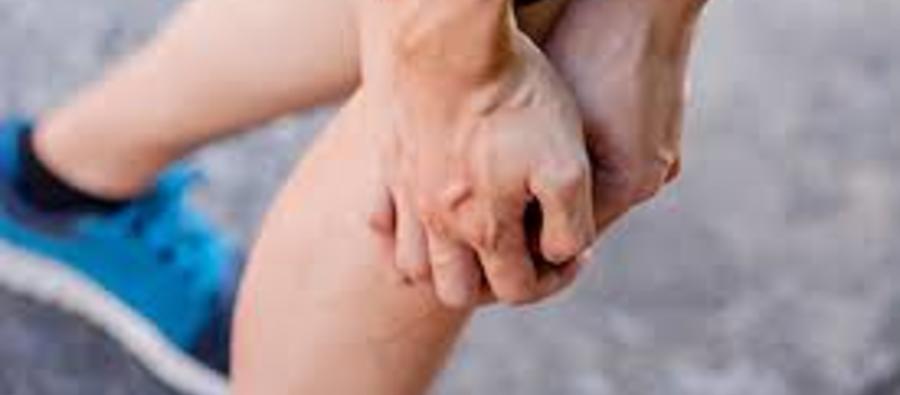 We are here to help you find what you need.
Among the first to offer this service in the area, Good Samaritan Women's Imaging includes 3D mammography services for routine breast cancer screenings.
The 3D technology, known as digital breast tomosynthesis, has the capacity to digitally separate structures in the breast that can hide small cancers, improving the chances of early detection and reducing the need for follow-up imaging.
Having this technology available increases our level of confidence when diagnosing and treating breast cancer. The new technology and facility, coupled with our capable and caring technical, nursing and administrative staff, represents a great opportunity for us to strengthen our commitment to breast cancer diagnosis and treatment in the community.
A series of low dose digital images of each breast are rapidly obtained from multiple angles. The data is then integrated by computers and displayed on dedicated computer workstations that allow the physician interpreting the mammogram to optimize the display for each patient.
We also offer screening mammography and diagnostic mammography.