Plastic Surgery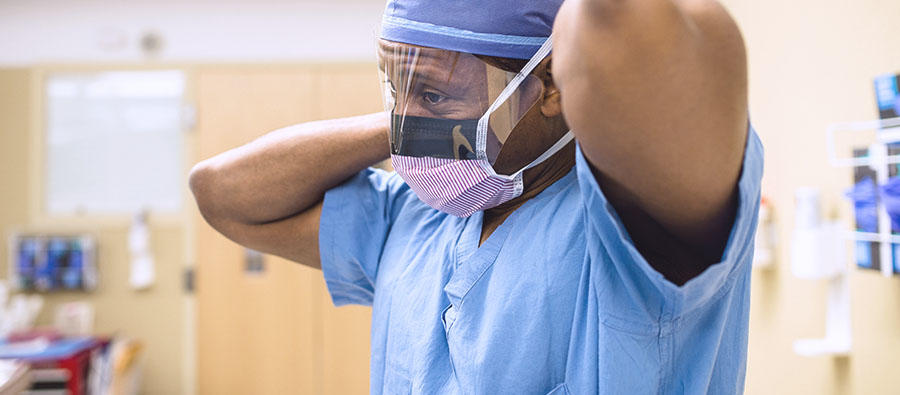 We are here to help you find what you need.
Plastic surgery at Good Samaritan Medical Center offers patients everything they need for a comfortable, convenient and professional experience. You're given the necessary information that will help you explore all your possibilities and gain insight and knowledge about plastic surgery procedures.
Plastic Surgery Procedures at Good Samaritan
 
Cosmetic procedures are primarily intended to improve the appearance of facial and bodily features, while reconstructive procedures are generally involved with the correction of deformities that may result from cancer, trauma or tumor surgery.
Common Procedures in Cosmetic Surgery
Cosmetic surgery can make a significant contribution in our lives by improving the appearance of normal body features and enhancing self-image and confidence.
Breast augmentation and reduction
Chin augmentation
Eyelid surgery
Facelift
Liposuction
Nose surgery
Ear correction
Tummy tuck
Correction of enlarged male breasts
Common Procedures in Reconstructive Surgery
Reconstructive surgery includes the repair of congenital deformities such as cleft lip, laser surgery, post-surgical reconstruction such as breast and head and neck defects.
Treatment of skin cancer
Reconstruction after cancer surgery 
Reconstruction following traumatic injuries 
Reconstruction of congenital defects 
Closure of complex wounds 
Treatment of facial injuries