Surgical Oncology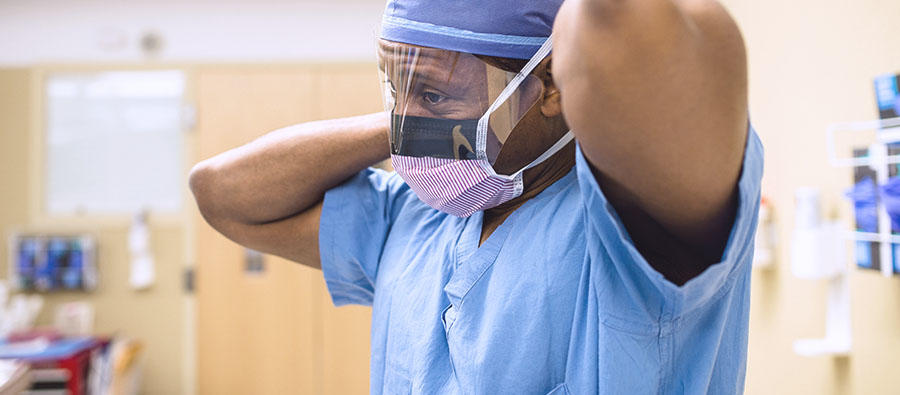 We are here to help you find what you need.
The surgical oncology team at Good Samaritan Medical Center includes experienced and compassionate physicians from Steward Surgical Associates located in Brockton, Massachusetts.
Depending on the type of cancer being treated, our surgical oncology experts use the most technologically advanced, minimally invasive surgical techniques available. Their specialties include breast, thoracic, gynecologic and colorectal in addition to general surgery.